Welcome
Malaysia Culinary Worldcup
All culinaires are welcome! Present us your talent and your Gastronomy of your origin.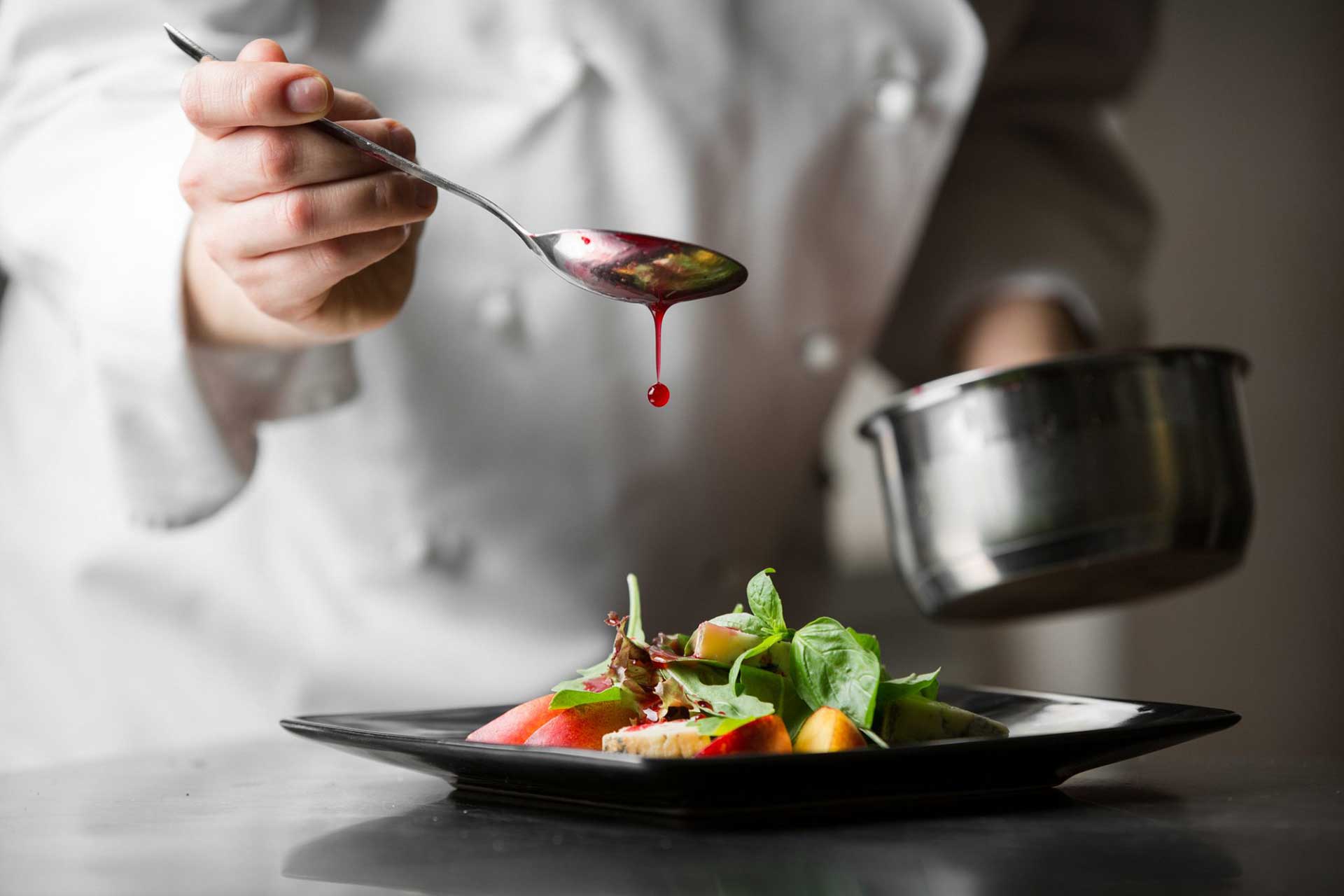 About The Event
The event is showcasing Gastronomy from over the world and creating a record in the World Guinness Record. Seeing all culinaiares from all walks of life in one arena. Together we collaborate with Cafe Supplies Equipment and Frozen Food Exhibitions. The show exhibits on food supplies and provide a 1 stop ideas of opening and sustain the cafe business.
Where
World Trade Center
Kuala Lumpur
When
21 - 23 February 2023
9.00am - 8.00pm
Sponsors
Platinum Sponsor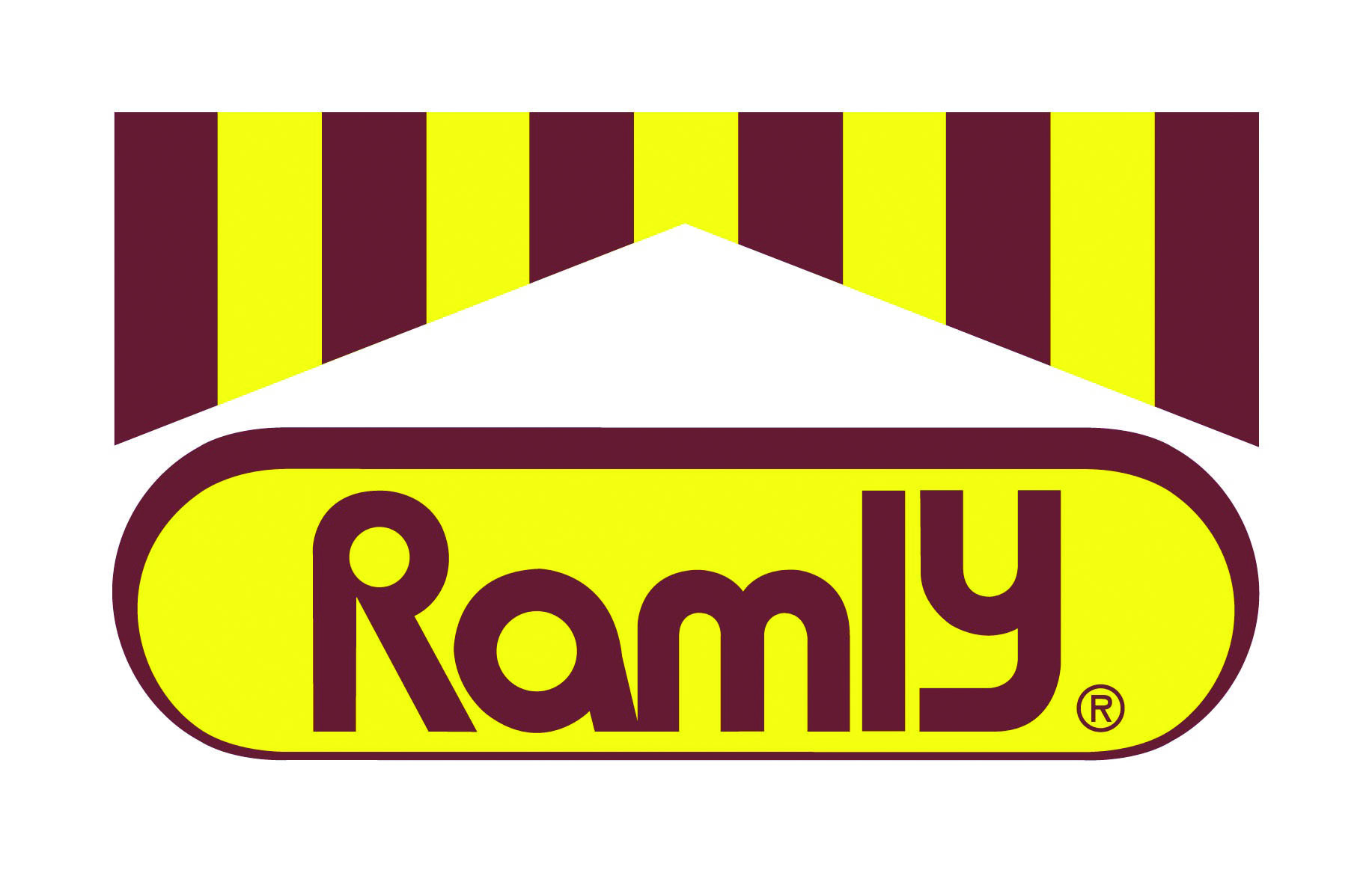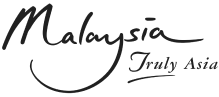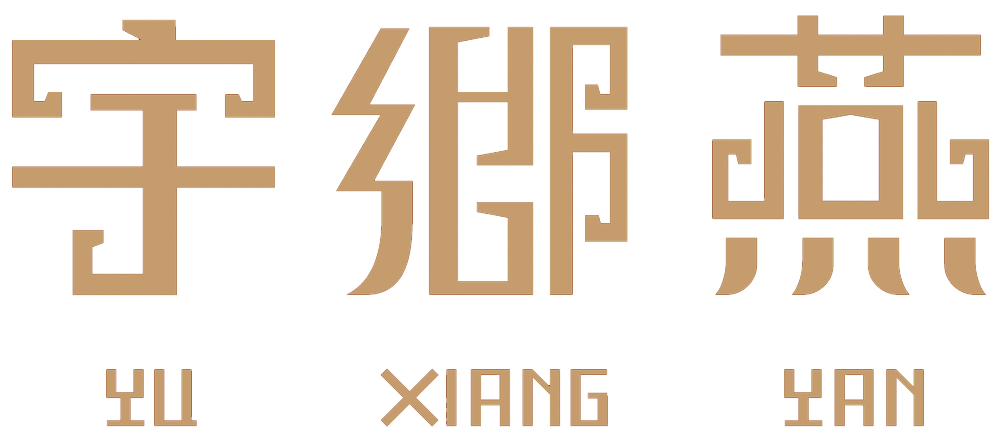 Gold Sponsor

Silver Sponsor
Supporting Chamber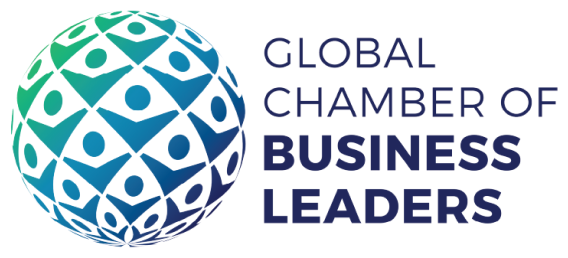 Ambassador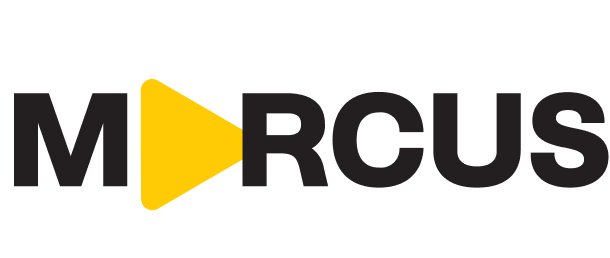 Platinum Sponsor


PR Partner

Design Sponsor

Sponsors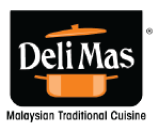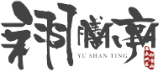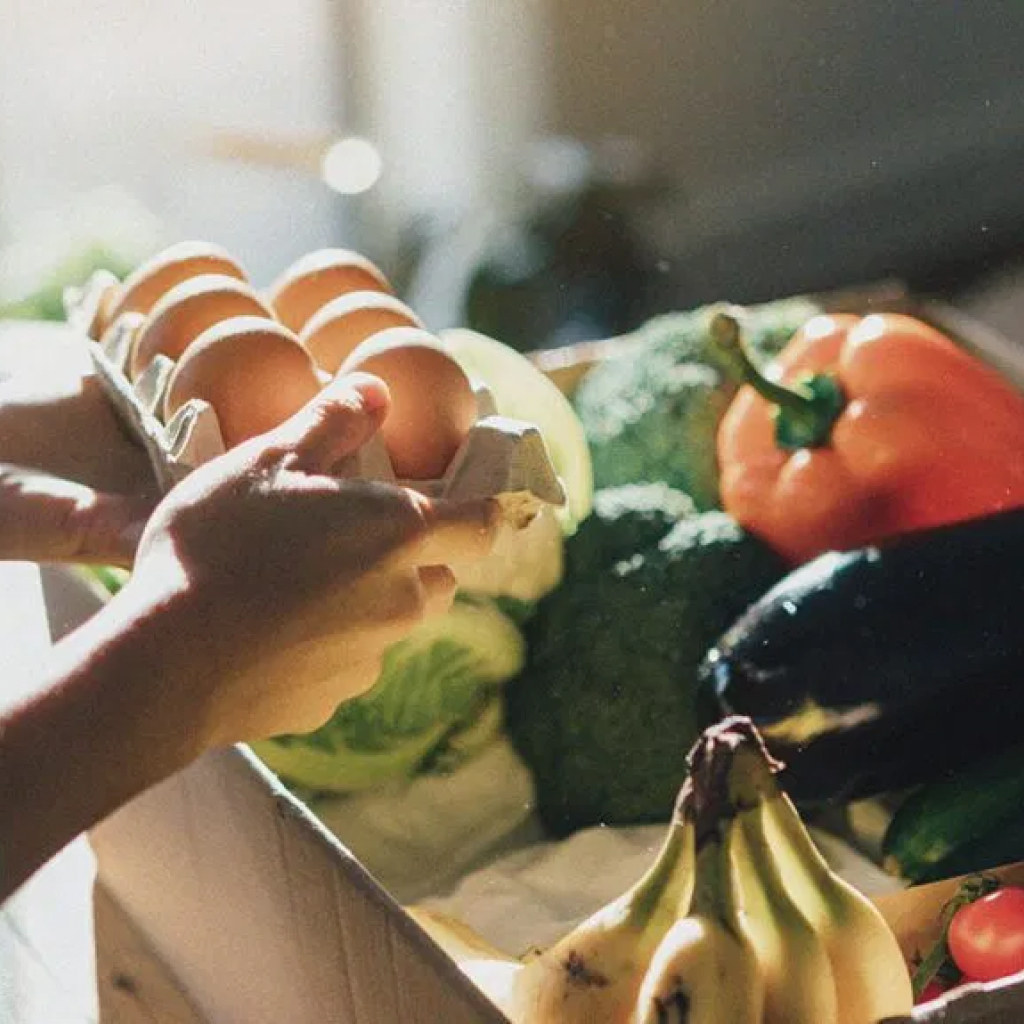 Black Box Challenge
An mysterious ingredients that will review only when the competition starts.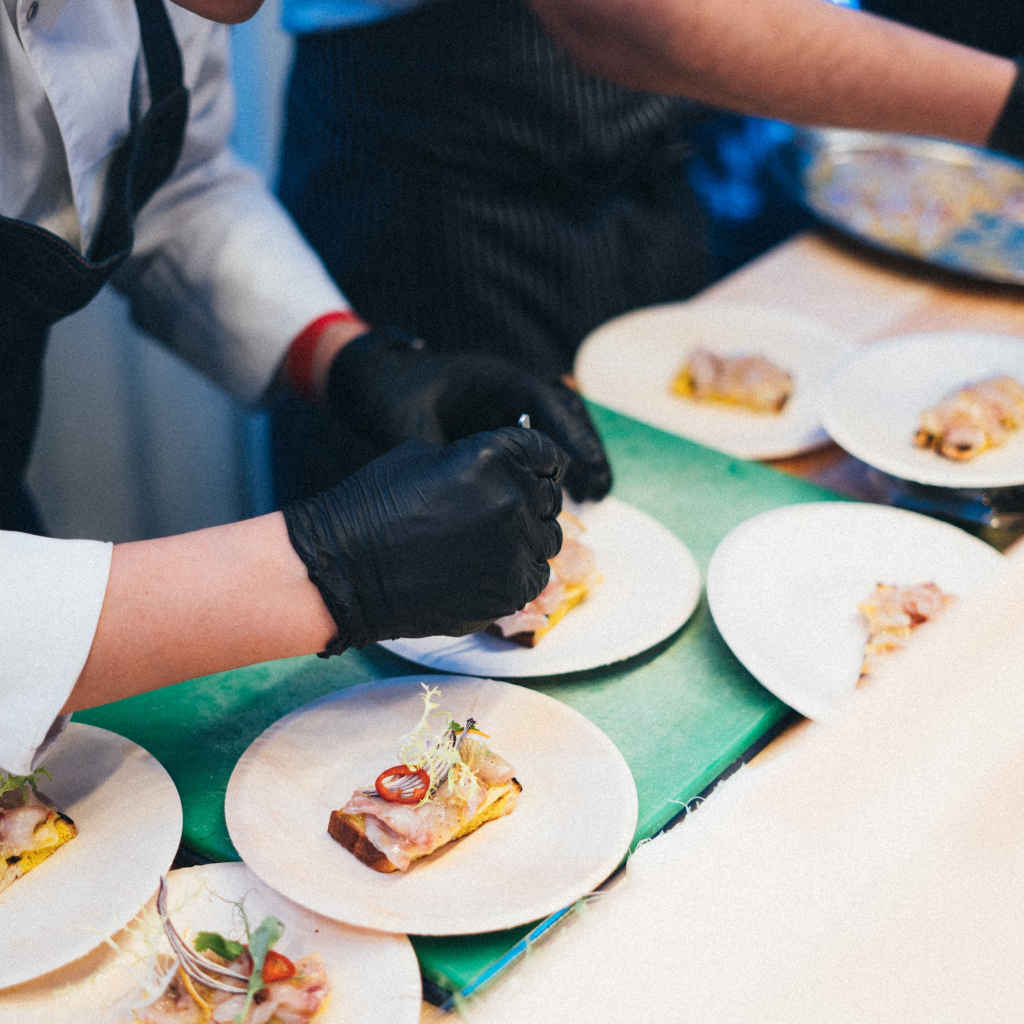 The ultimate challenge!
You will never what to expect from it. Using all your knowledge and experience to create the best out from it. If you have what it takes, see you in this arena?
Rule Book
Rule book contains all competition categories and the rules as a guide to follow and score the points.
Judges
International and local experienced judges to share their knowledge and experience
Abd Karim Md Salleh
Malaysia
Alessando Dirienzo
President
First Chef Association
Italy & Brazil
Alfred Sahyoun
Founder & CEO
Group Culinary Arts Organisation
Canada
Amy Beh
Malaysian Heritage Celebity Chef
Malaysia
Asma Nordin
Prefessional Malaysian Cuisine Chef
Azizan Shukri
Malaysia Italian Master Chef
Azmi Affandi
Malaysian Luxembourg Culinary Team
Aidane Aissa
Festival Executive Director
Algeria
Bill Sy
International Veteran Judge
Taiwan
Chalit Pakdeetahi
Thailand
Chef Rano
Veteran Chef for Hyatt Brunei
Malaysia
Chin Chee Sing
Malaysian Chinese MAster Chef
Chung Heon Song
Korean Master Chef
Dato Ringo Khaw
Chinese Master Chef
Malaysia
David Michel Mizon
Master Baker
United Kingdom
Gunther Koerffer
World President
Inteernational Union of Bah \ kery & Confectionery
Sweden
Hemran Bin Isa
President Singapore
Muslim Chef Association
Israel Cornelius Lazaroo
Malaysia
Juan Hose Hasan Gattas
Venezuela
Judy Koh
Guiness World Record Holder for Tallest Chocolate Sculpture
Singapore
Kamal Rahal
CEO Rahal Groupe
Morocco
Kahirul Fazi
President Johor Chef Association
Malaysia
Khairul Bin Osman
Deputy President Terengganu Chef Association
Malaysia
Le Van Tuan
Foounder Golden Pastry
Vietnam
Liza Zainol
Malaysian Celebrity Chef
Luis Miguel Alvarez Miranda
Mexico
Malak Moros
Executive President Club Mundo Culinario
Colombia
Maria Kata Velez
4 years conecutive awards for Best Chef Of America
Colombia
Mat Andri Abas
Terengganu Chef Association President
Malaysia
Mimmo Piptone
Continental President Club Mundo Culinario
Malaysia
Masimmo Biale
Guinness World Record Holder for Longest Pizza, Commissioner for Italian Chef Association
Italy
Muhamad Yahyaa Al-Hay Jani
Egypt
Mustafa Erol
Turkey Culinary Federation Vice President
Turkey
Narayan Thapaliya
Gastronomy Association of Nepal President
Nepal
Niger Saunders
Master Baker
United Kingdom
Ng Meng Long
Dim Sum Master Chef
Malaysia
Mohd Nizar bin Al Bakri
President Negeri Sembilan Assocoation
Malaysia
Pritam Sarker
Royal Bengal Chef Association President
India
Rajpal Rana
Uttarakhand Chef Culinary Association President
India
Sai Sharma
Master Chef of India
Nepal
Shaiful Hailmi Bin Idris
Malaysia
Sariman Bin Jamil
Malaysia
Sergio Rosario Maltese
Italy
Shamson Tamang
Royal Ghorkha Culinary Association President
Malaysia
Sultana Rajia Naznin
Bangladesh
Susanto
Indonesia Chef Assocaition President
Indonesia
Syafrudin Banjer
Indonesia Chef Assocaition Jakarta Chapter President
Indonesia
Thusara Jalayath Siriwardana
Sri Lanka
Timothy Goh
Austalian Master Chef
Australia
Tran Le Thanh Thien
Vietnam
Vedat Gocken
Michelin Star Chef, Turkey Culinary Federation International Relation President
Belgium
Vincente Mallorca
Chefs Internatioanale President
Philippines
Wong Siak Wee
Chinese Master Chef
Malaysia
Wong Vern Foo
Chinese Master Chef
Malaysia
Yesmin Shaheda
Banglasdesh
Zeki Acikoz
President Turkey Culinary Fedaration
Turkey
Zeki Zincirkiran
President North Cyprus Turkey Chef Association
North Cyprus
Zulhelmi Bin Mohd Bahar
Malaysia